The Appaloosa Horse Club's 35th Annual Sheltowee Trail Ride will be held September 28 through October 5, 2014, at Elkins Creek Horse Camp in Pedro, Ohio. This camp is adjacent to Wayne National Forest, which offers more than 100 miles of trails. All horse and mule breeds are welcome.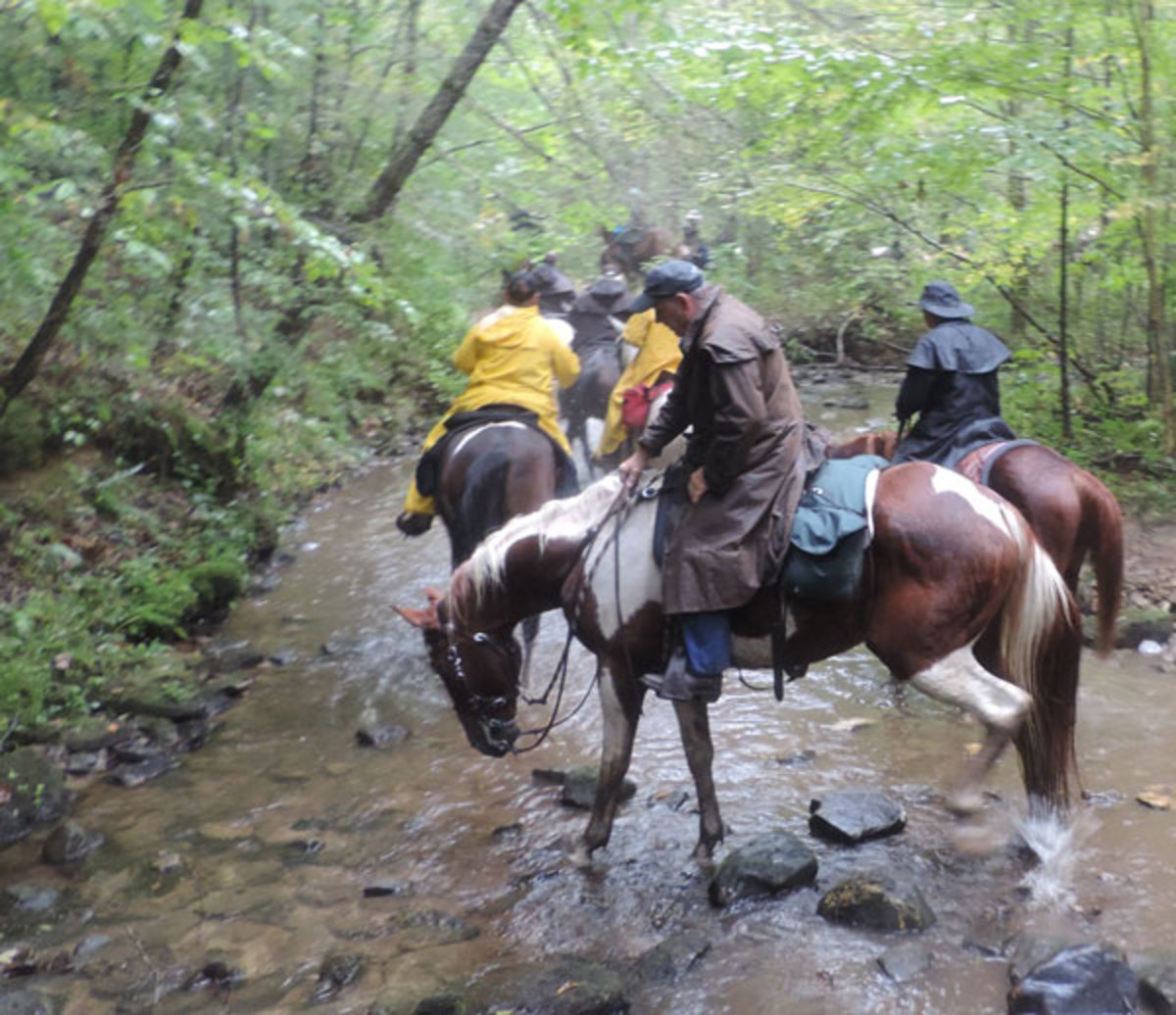 The ride is held in a different location each year. Elkins Creek Horse Camp is an equestrian campground with stalls, corral pens, tie outs, a tack shop, equine massage, and farrier services.
There are 60 camping sites with electricity, as well as primitive sites. Bunk rooms and cabins are available, as well as a Shelter House with a grill, picnic tables, and wi-fi. Meals are served under a 40-by-60 foot tent.
Registration deadline is September 1, 2014. For more information, call (270) 862-9357, or go to www.sheltoweetrail ride.homestead.com.