In Year of the Horse: A Journey of Healing and Adventure (Pottersfield Press), journalist and author Marjorie Simmins chronicles her remarkable journey after a severe riding accident in 2011 left her unable to walk.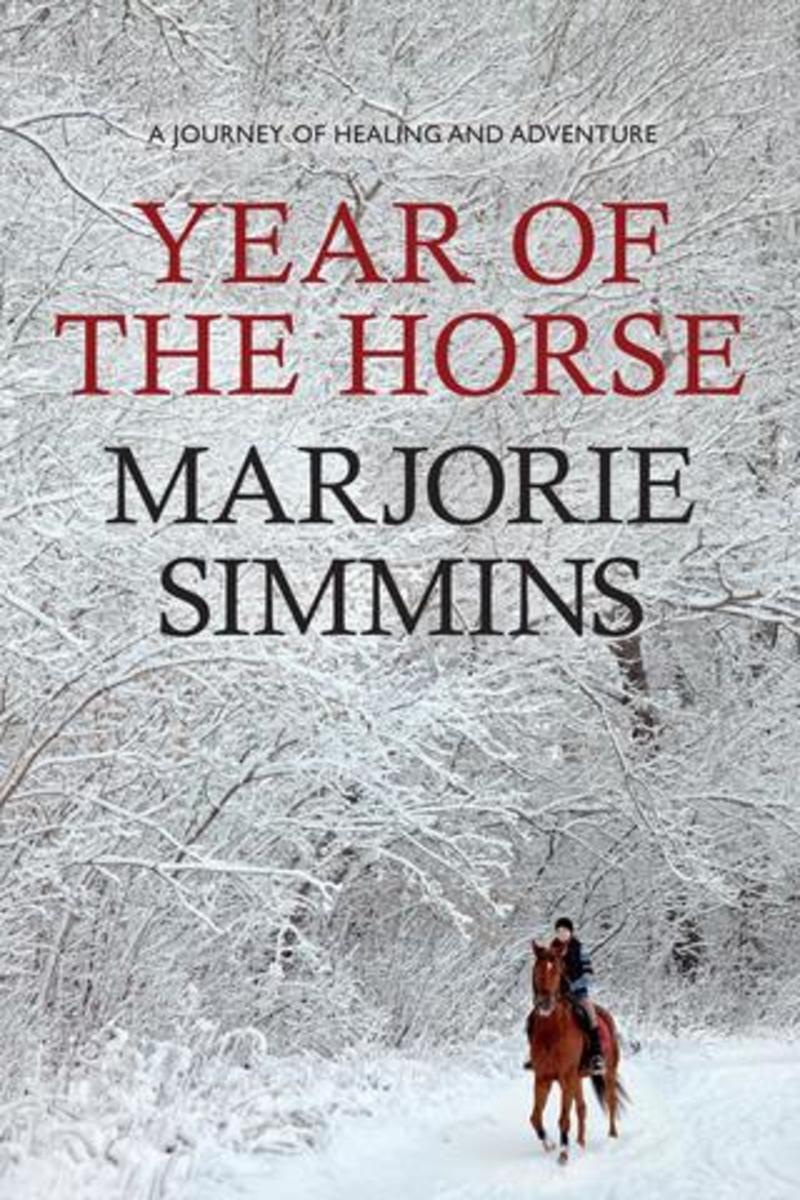 During the slow months of recovery, Simmins replayed a lifetime of memories of her beloved horse companions and the adventures they shared. Finally back on her feet, she made a bold and surprising decision: She would ride again, in a new discipline, and would even compete in a horse show—her first in 42 years. 
Vancouver-raised Simmins decided that 2014, the Chinese Year of the Horse, was her time for a comeback. Exhilarated, but nervous, the former hunter-jumper of modest ability committed to full-time training as a Western rider.