Mark Rashid, an internationally acclaimed horse trainer and best-selling author, is known for his unique training methods of gentling horses. His novel, Out of the Wild (Trafalgar Square Publishing), is a must-read for any horse enthusiast.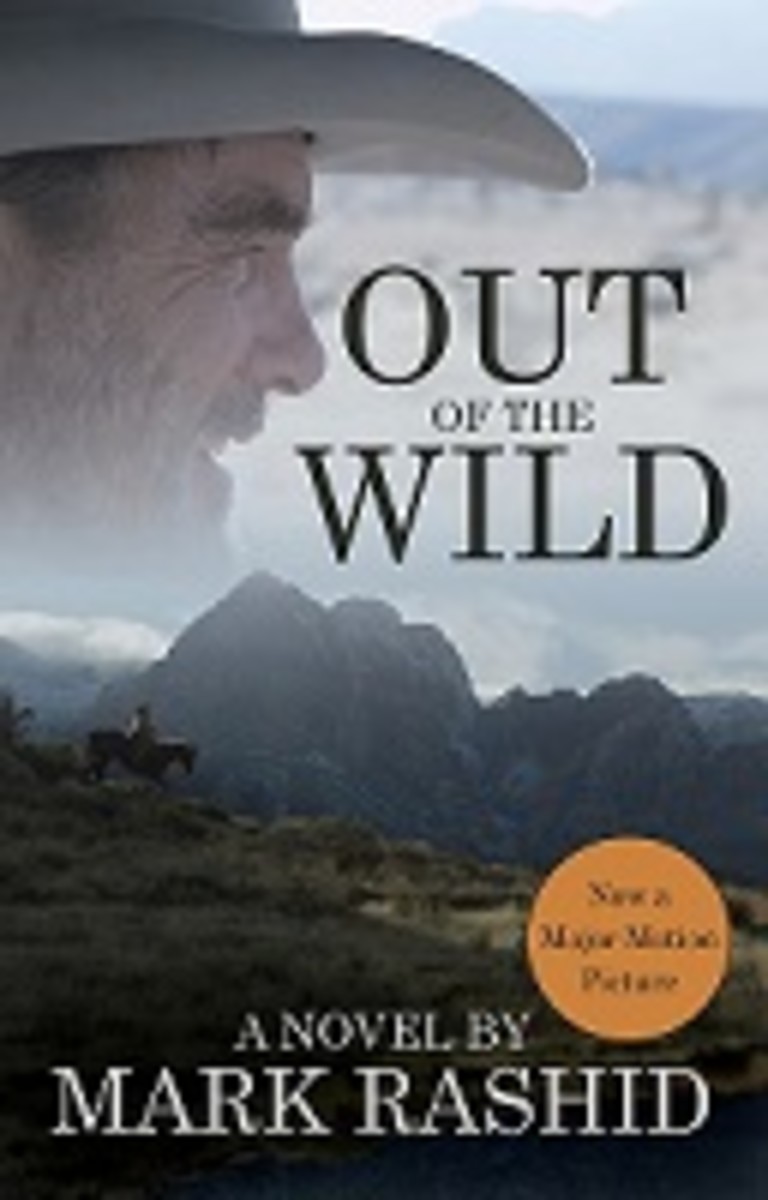 Published in 2010 and soon to be a major motion picture, Out of the Wild details the life of Nevada cattle rancher Henry McBride. Henry, having lost forever everything that holds meaning for him, finds refuge with guest ranch owner Jessie King. The arrival of a young mustang stallion, also wounded, kindles a small flame of recognition and hope in Henry. But when Jessie's former ranch manager returns with murderous intentions, the fragile world she, Henry, and the stallion have built threatens to come crashing down. 
This heartfelt, thrilling book carries a deeper message about hope, resilience, and the strength of the human spirit.