Immune-Boosting Senior Feed
Purina Animal Nutrition has introduced Equine Senior® and Equine Senior® Active horse feed with ActivAge™prebiotic, a proprietary ingredient scientifically proven to strengthen immune function, boost response to vaccination, and protect against aging-related inflammation. ActivAge is a patent-pending feed additive that contains beneficial metabolites — including vitamins, minerals, amino acids, and antioxidants — that support the growth of beneficial microorganisms in your horse's gut and promote optimal immune function, which declines with age.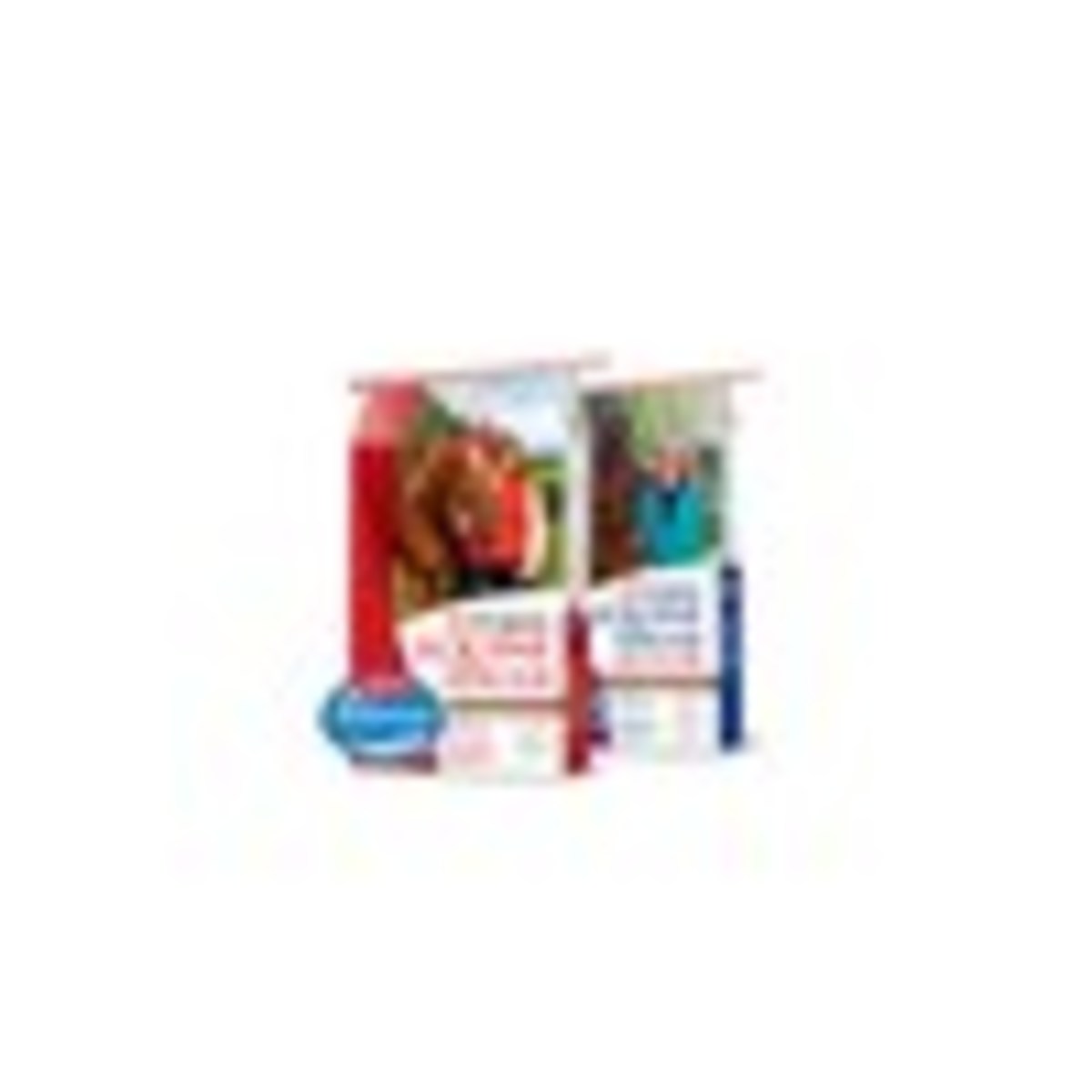 Innovative Joint Support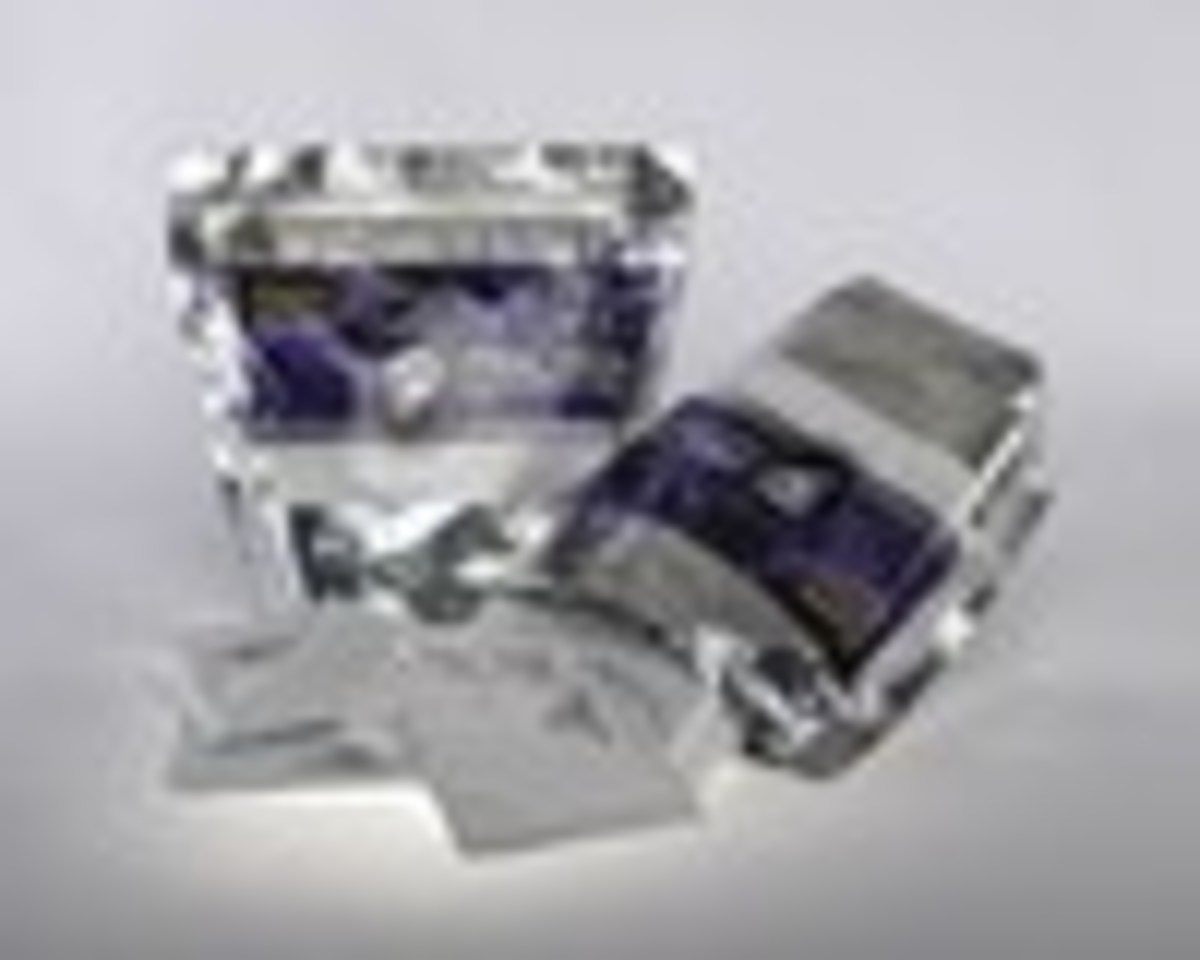 Precision Joint Solution's cutting edge joint formula is an innovative supplement that's scientifically formulated to support and maintain the health of equine joints and connective tissue. Precision Joint Solution contains two exclusive, patent-pending ingredients: (1) Natural Eggshell Membrane to help strengthen and support tendons, ligaments, cartilage, and bones; and (2) a blend of serrapeptase enzymes to reduce swelling and pain, and increase the speed of recovery. 
Metabolic Supplement
Carrying too much weight may increase your horse's risk for health issues, including Equine Metabolic Syndrome. SmartPak's newSmartMetabo-Leanprovides comprehensive support for horses with EMS, which most commonly occurs in middle age and is characterized by obesity, laminitis, and insulin-resistance. SmartMetabo-Lean is designed to aid in insulin-resistant management and help horses achieve healthy weight as part of a veterinarian-supervised diet and exercise program.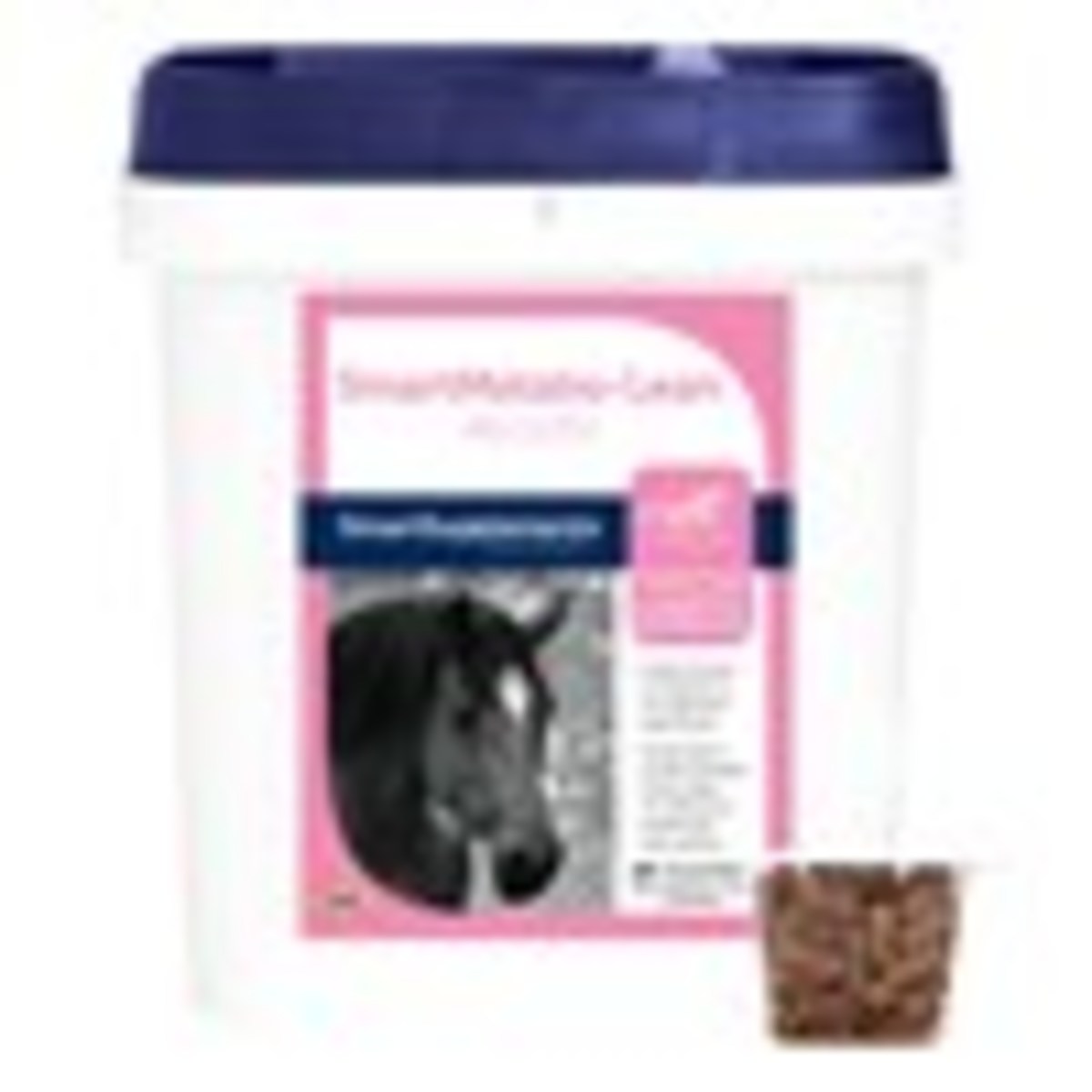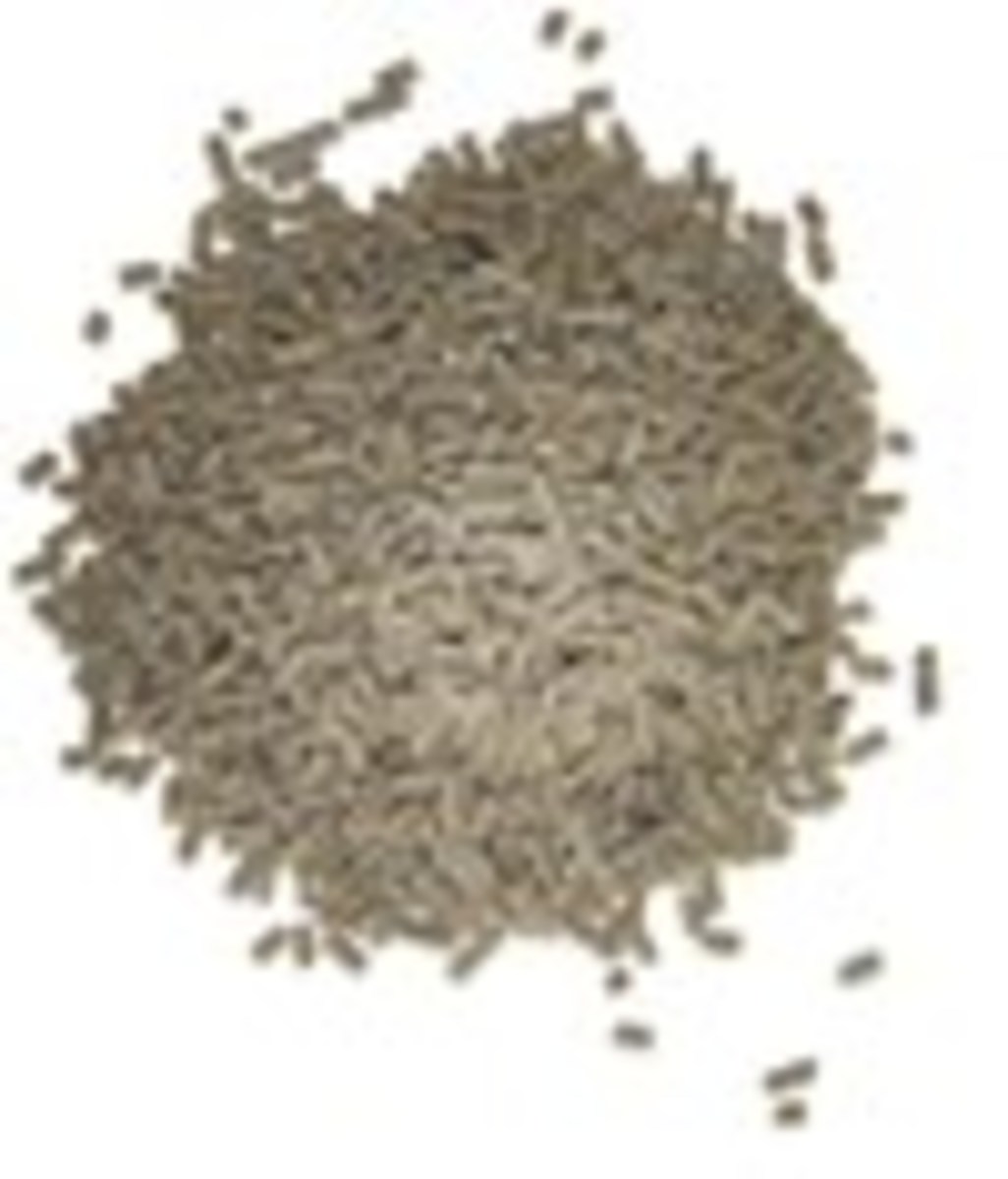 Low-Carb Feed
NuZu Feed's Stabul 1 and Stabul 1 Plus equine diets are formulated without molasses, and have less than 10 percent starch and sugar. Diabetic flavors are used to encourage the pickiest horses to eat a safe, healthy, balanced diet. A low-carbohydrate diet can aid in preventing laminitis, colic, and founder issues in your horse. Stabul Nuggets and Stabul Crumbs also available.
Herbal Skin Treatment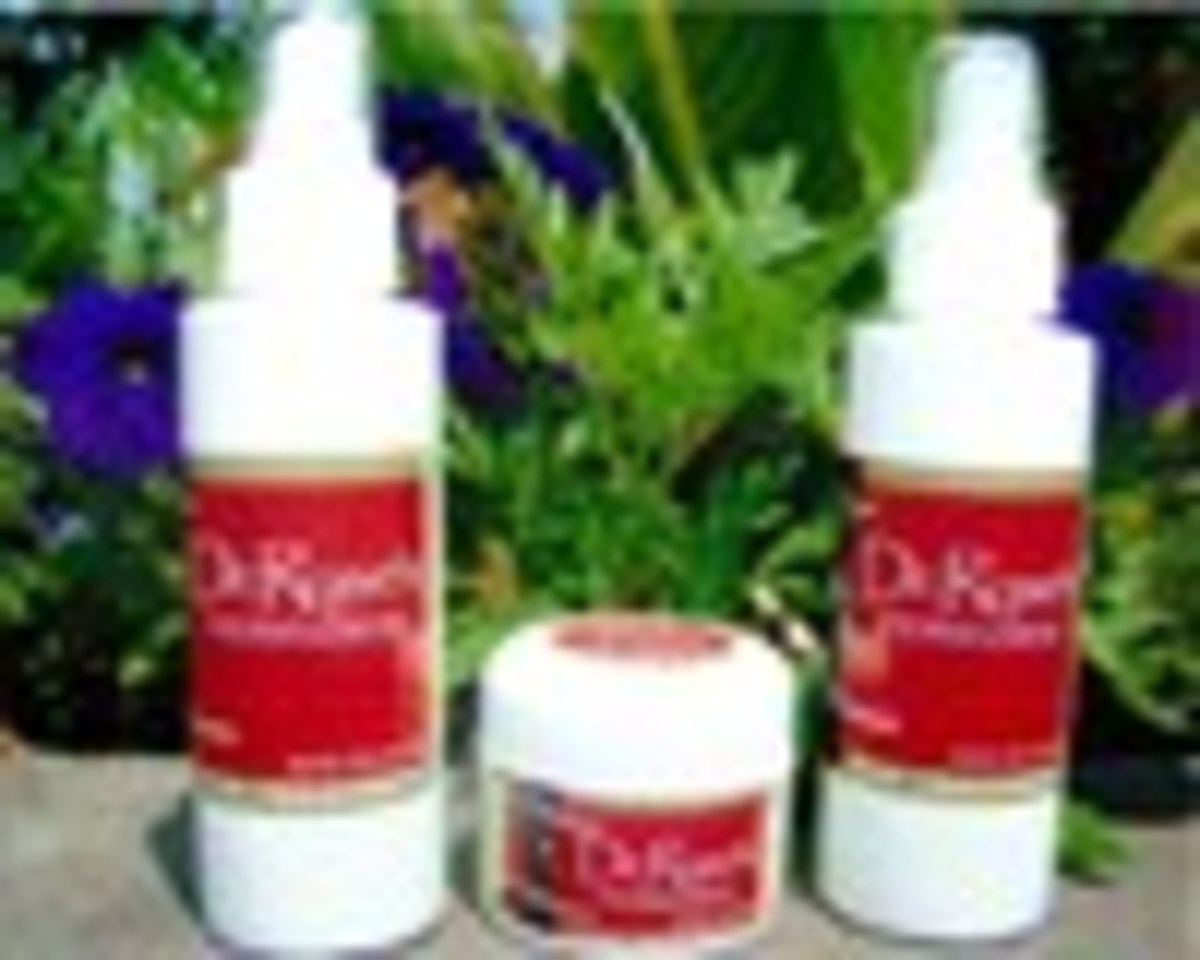 Dr. Rose's Remedies Skin Treatment is an all-natural herbal formula that promotes rapid recovery from skin ailments. It nourishes and relieves the skin, while healing burns, lacerations, and surgical incisions. Both the salve and the spray help with scratches, hotspots, insect bites, and other conditions.
Botanical Poultice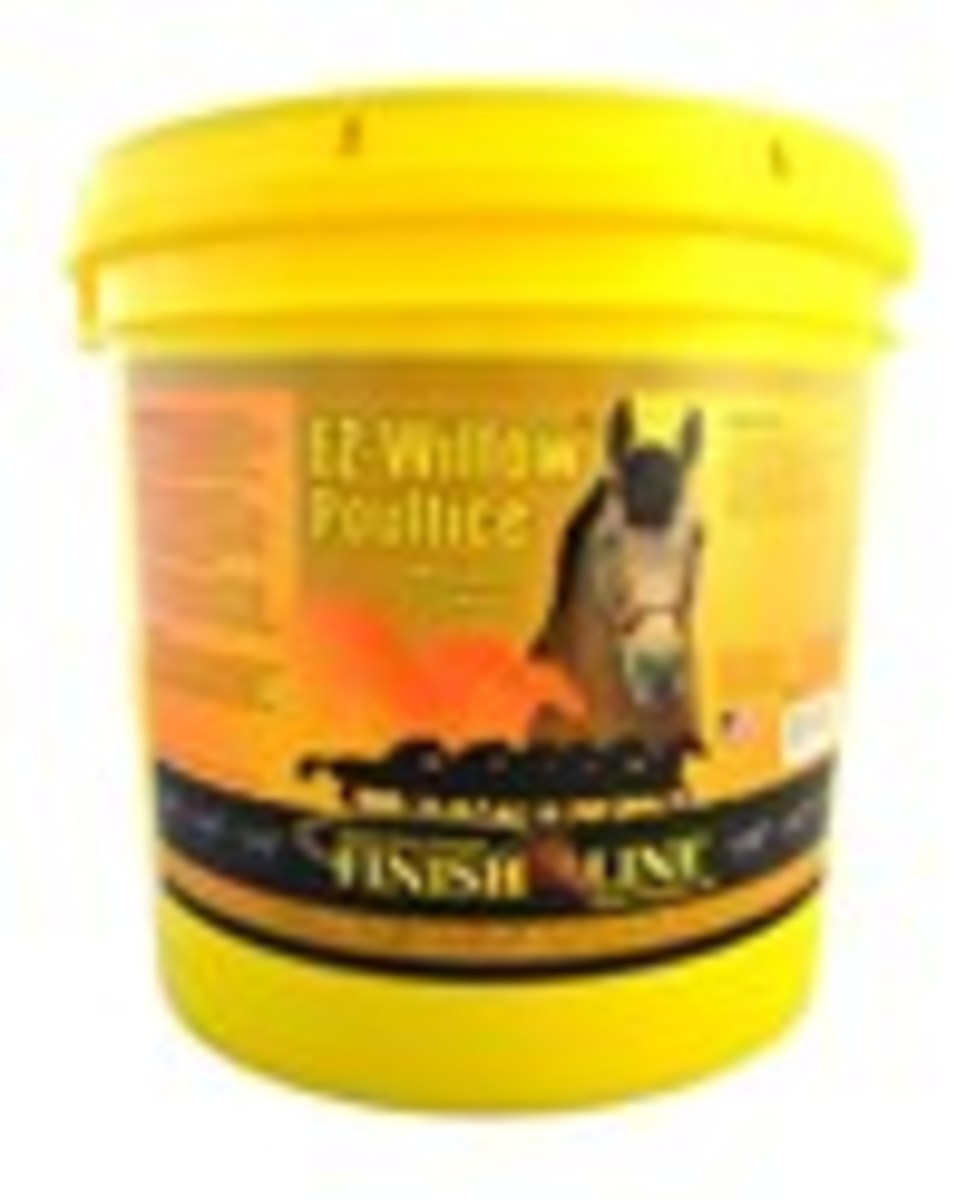 Finish Line's EZ-Willow Poultice cools, draws, and tightens your sore trail horse's ankles, knees, and tendons. The botanical, clay-based poultice is effective, easy-to-use, and safe for thin-skinned and white-legged horses. Use it for the temporary relief of minor stiffness, as well as tenderness from overexertion. 
Topical Spray
While most healing ointments serve only to prevent infection, Humane Healing's ECM2is clinically proven to accelerate recovery. Use ECM2 for a variety of wounds and skin irritations, including proud flesh, rain rot, burns, dew poisoning, and quarter cracks. Humane Healing products use organic-ion technology, making them noncaustic, nonsteroidal, and antibiotic-free.