As you look for your next trail horse, it's helpful to learn conformation basics; how the prospect is conformed will play a large role in his soundness and longevity. The Equine Conformation Wall Chart by Lake Forest Anatomicals, Inc.—an anatomically accurate chart of the conformation of equine structure—will help you learn conformation basics.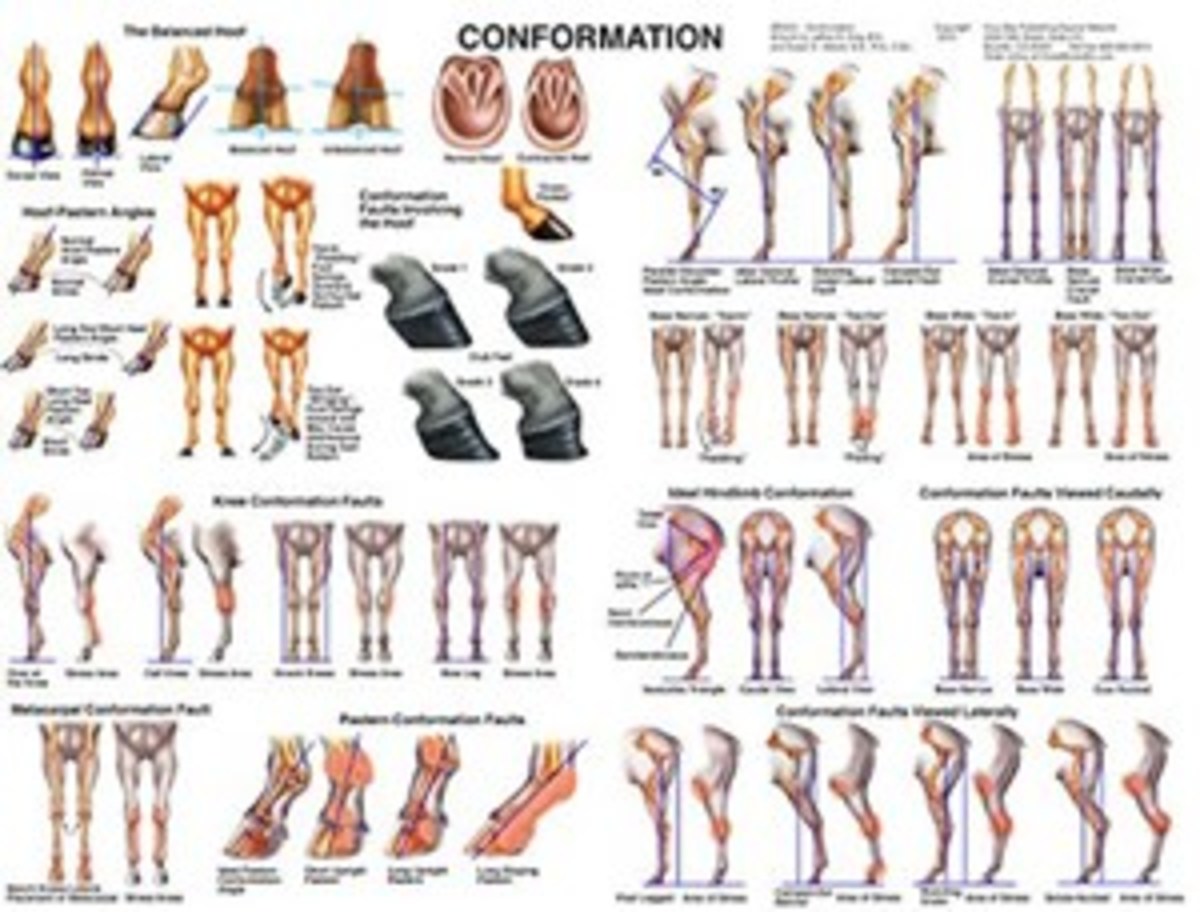 This 20-inch-by-26 inch, highly detailed, full-color, laminated chart is perfect for hanging in the barn as a visual learning aid. It displays correct equine conformation, as well as common leg and hoof defects.
This useful chart will not only help you in your search for your next horse, it'll also help you evaluate your current mount and better understand information provided by your veterinarian and farrier.