Stay in peak riding shape with the help of Fit to Ride in 9 weeks! Achieve Straightness, Suppleness, and Stamina in the Saddle (Trafalgar Square Publishing), by certified personal trainer and riding coach Heather Sansom.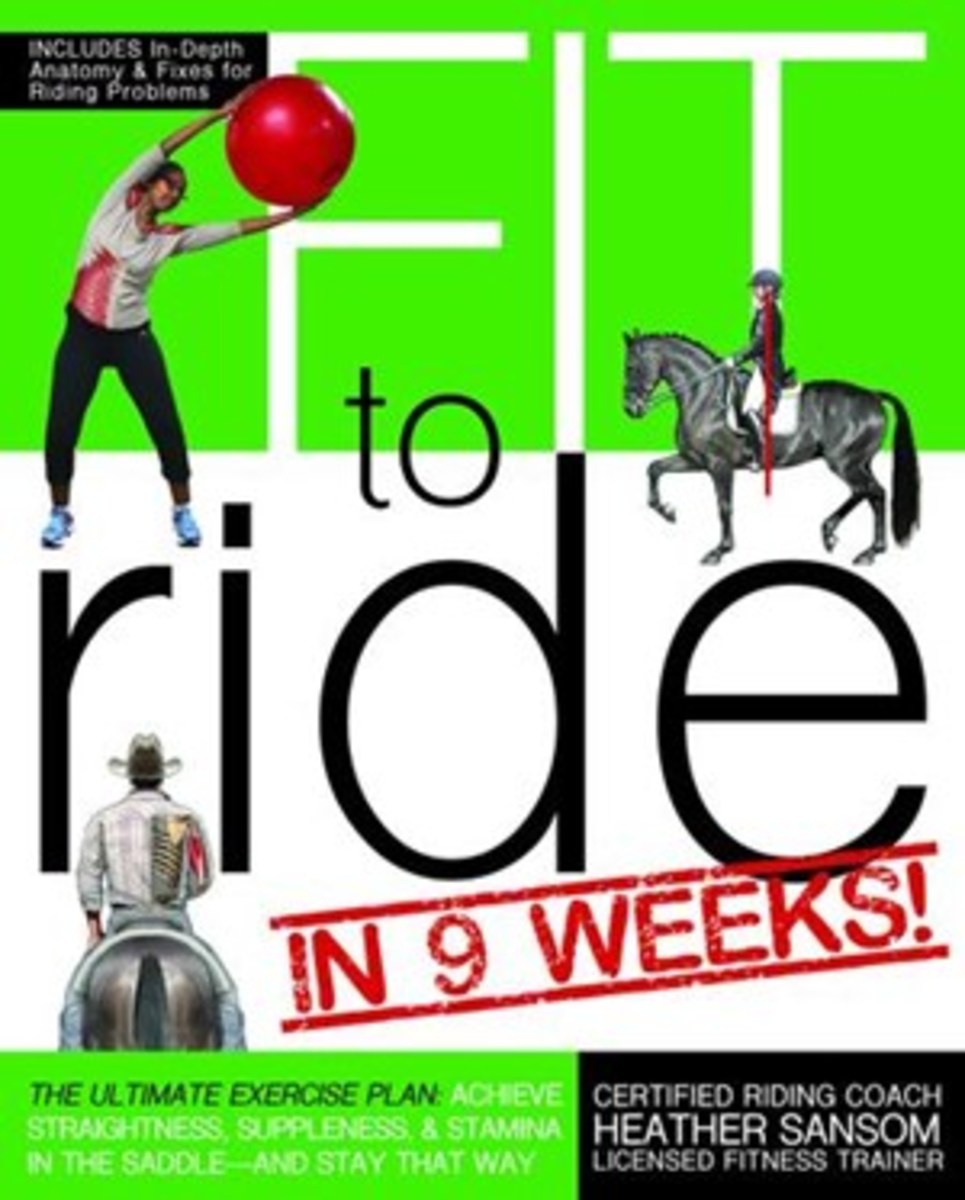 While riding is a great way to enjoy an active lifestyle, on its own, it's not enough to condition and tone the body to the degree you need as an equestrian athlete. If you're not fit to ride, your horse will need to make up the fitness gap in your physical partnership. 
With hundreds of illustrations depicting accurate musculature on the rider's body, and dozens of proven exercises organized in a progressive fitness program with easy-to-use schedule charts, Sansom's book is the key to enjoying the ride, being fair to your horse, and getting into fabulous shape—in just a couple of months.