Does your trail horse have any undesirable habits? Take heart! The editors of EQUUS magazine have compiled a book that can help you solve your horse woes, with training tips from some of the world's best horse trainers and equine behaviorists.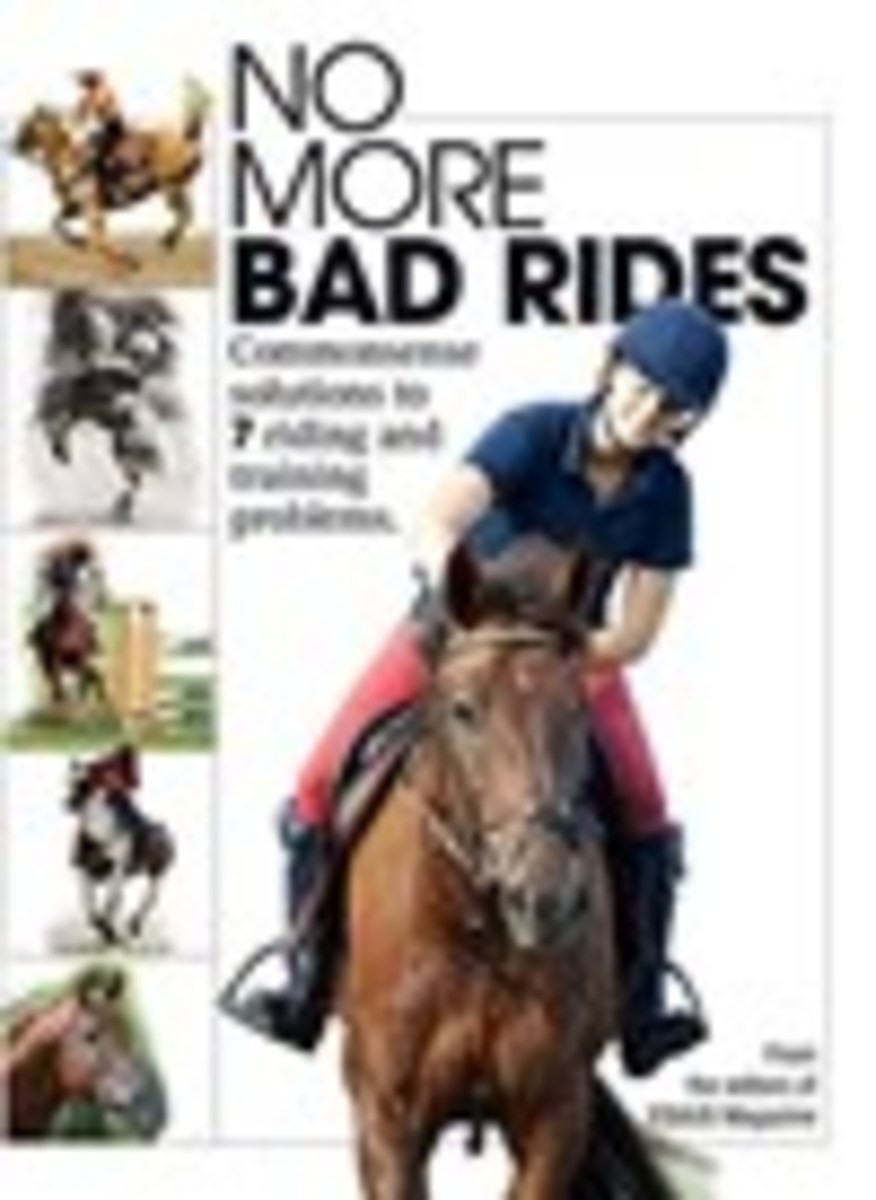 No More Bad Rides! Commonsense Solutions to 7 Riding and Training Problems From the Editors of EQUUS Magazine covers barn sour issues, spookiness, resistance, and more. 
EQUUS is an award-winning publication known for its thorough and precise equine-related content. This detailed book can provide you with the tools you need to create a lasting partnership with your favorite trail companion. 
Join our on-trail Equicaching contest over Labor Day Weekend, and win this book! To sign up, click here.